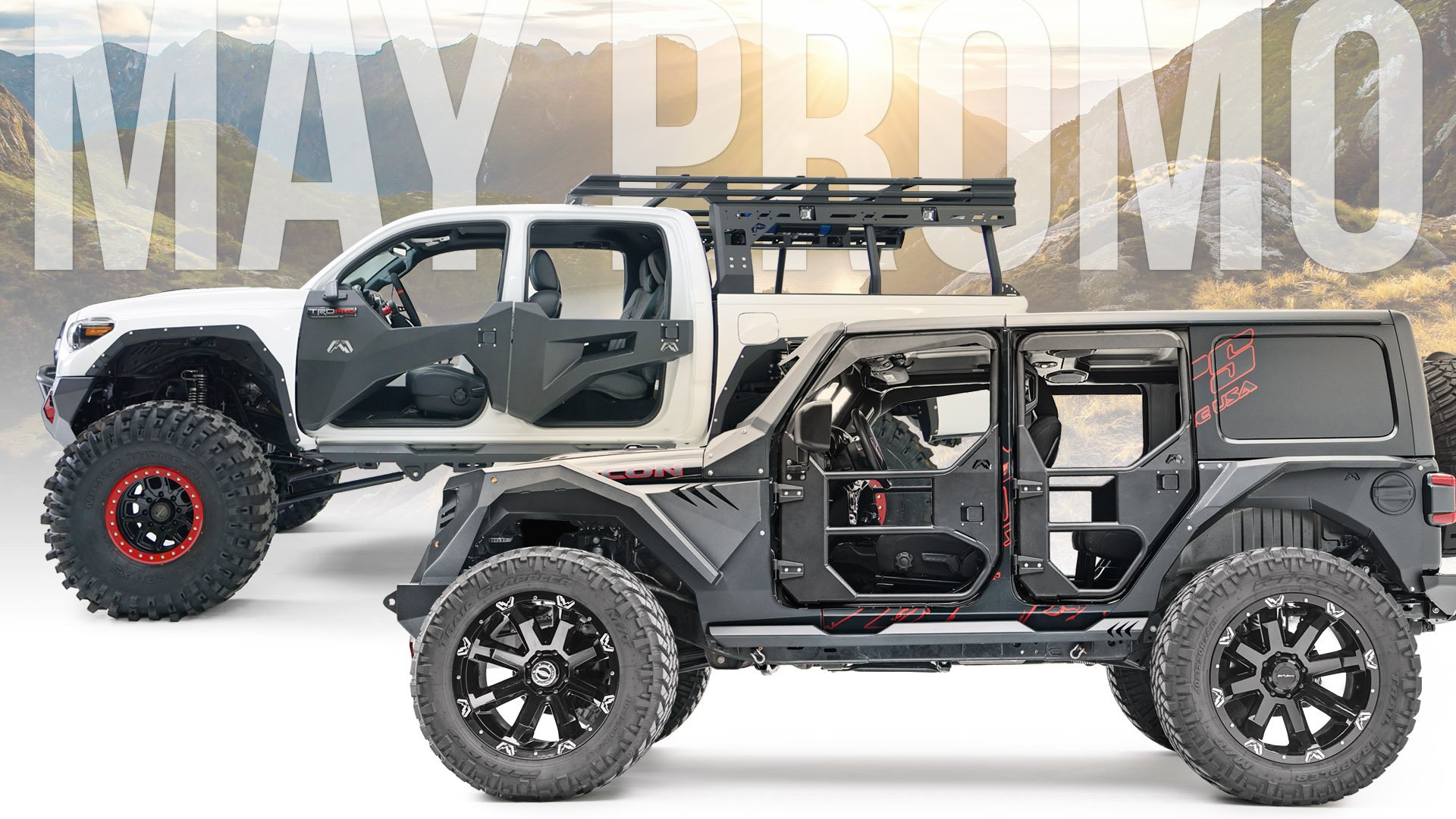 Rebate: Tacoma Trail & Jeep Tube Doors
Purchase a set (2) or all 4 doors for either a Jeep JK/JL/JT or Toyota Tacoma to receive a rebate for $250 on a set and $500 on all 4 doors.
(Rebate amount varies on select parts)
Purchase must be made between 5/1/2021 – 5/31/2021 in the United States and Canada. Submissions must be made before 6/30/21.
Please allow 90 days for processing.
Questions? Contact us here or call us at (866) 385-1905.
Getting started is as easy as 1, 2, 3...
Fill out the form and upload your purchase invoice.

Receive a confirmation email.

Within 90 days you will receive your up to $500 rebate (4 doors)!
Check Out More from Fab Fours
Fab Fours was born out of a passion for customizing vehicles and a love of the outdoors.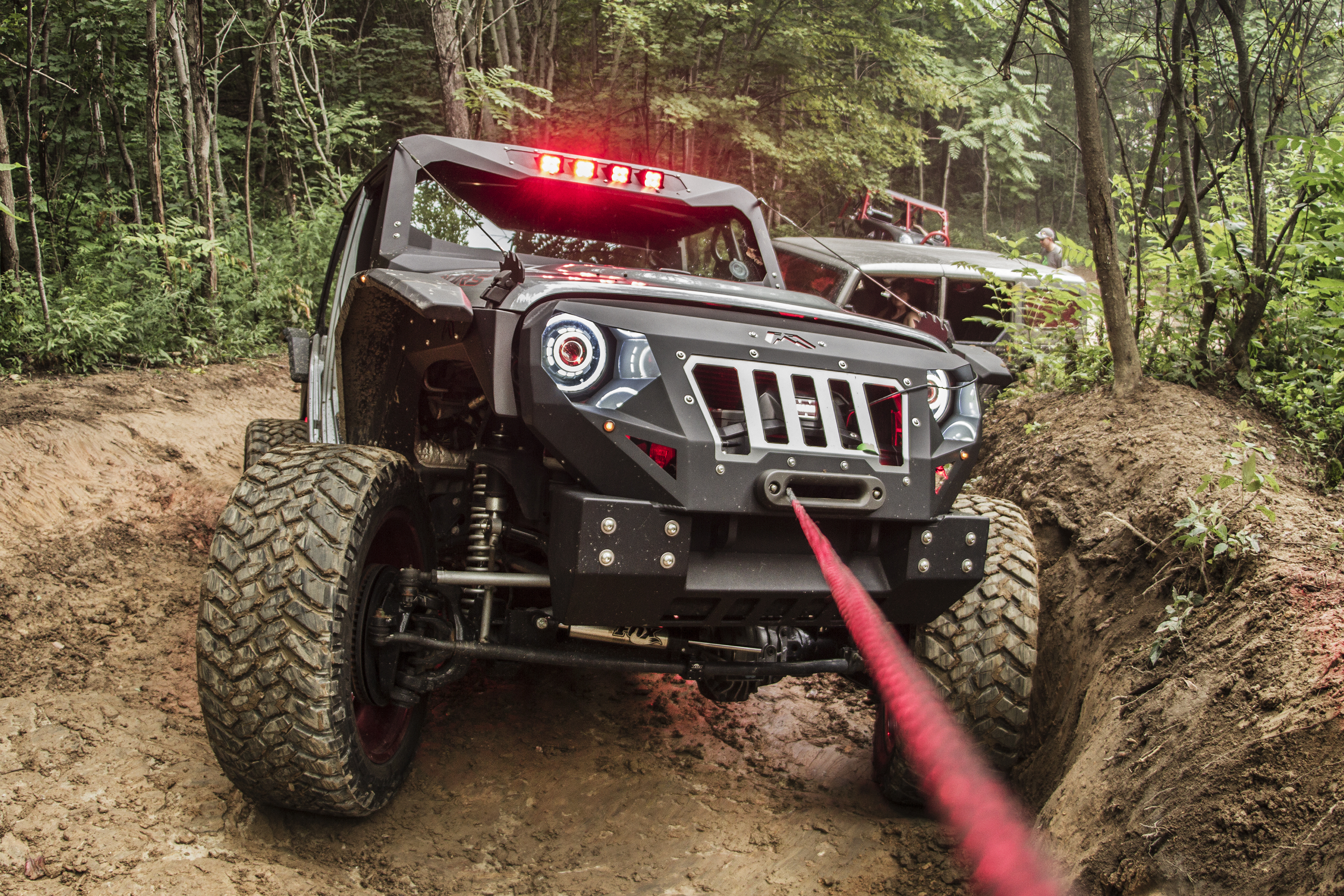 HERE'S WHAT TO PACK IN YOUR JEEP JK FOR YOUR NEXT OFF-ROAD ADVENTURE
We're all spending a lot more time outdoors these days, thanks in part to the circumstances given to us just last year.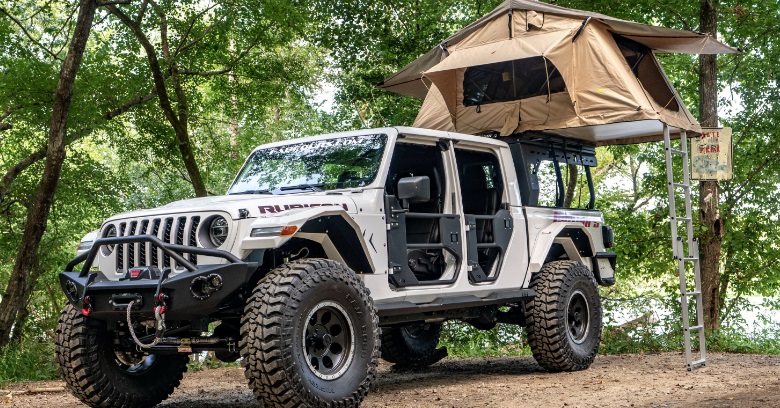 SEE TUBE DOORS AND MORE ON THE JEEP GLADIATOR! [VIDEO]
Check out this clip below where Greg Higgs goes over all the new Fab Fours Gladiator parts including the amazing Overland Rack, tube doors, rear fender system, and more.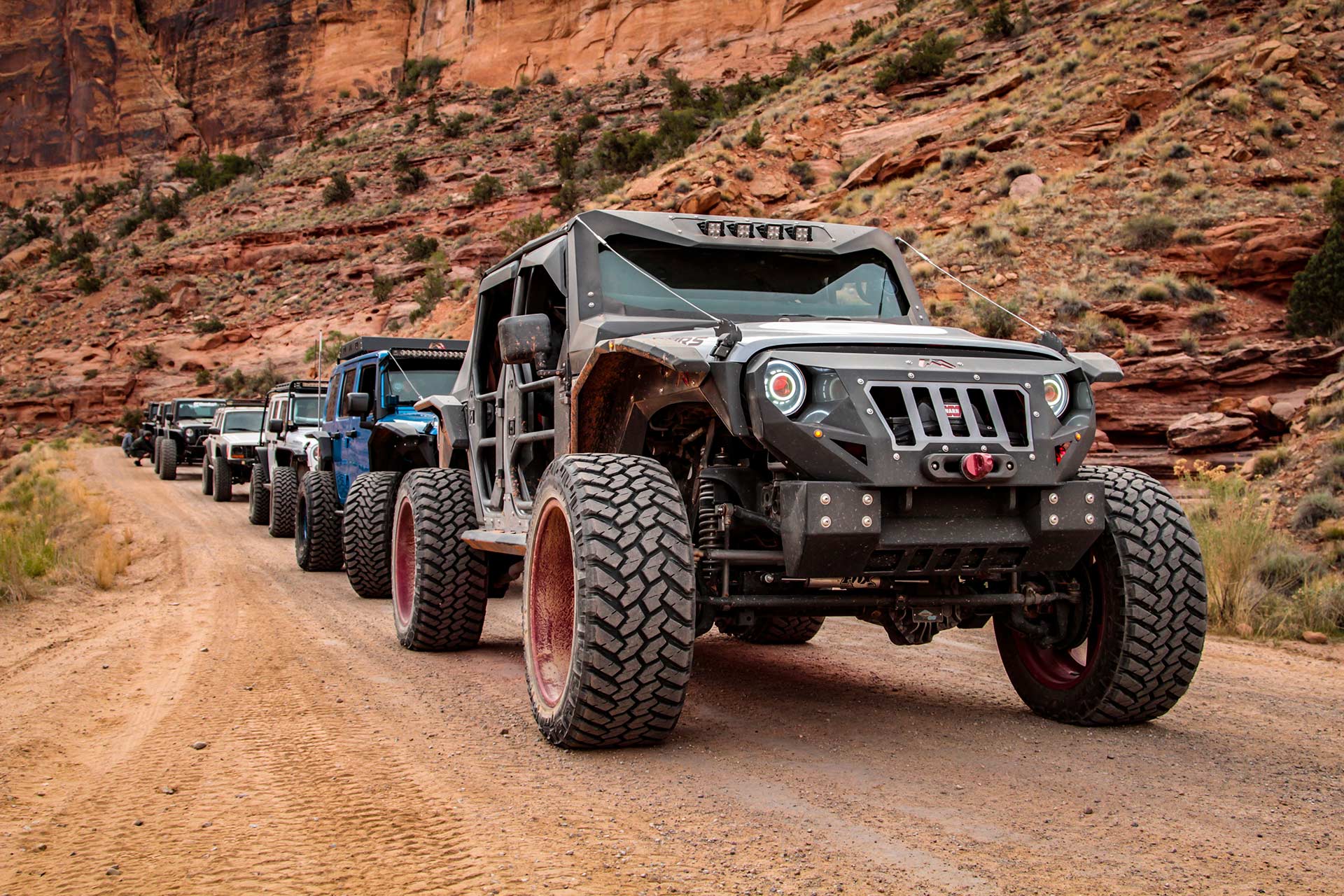 UNCOMPLICATED & ESSENTIAL OFF-ROAD MODIFICATIONS
With spring just around the corner, better weather is on its way which means it's the perfect time to consider adding a few new accessories.