Win a set of Rock Sliders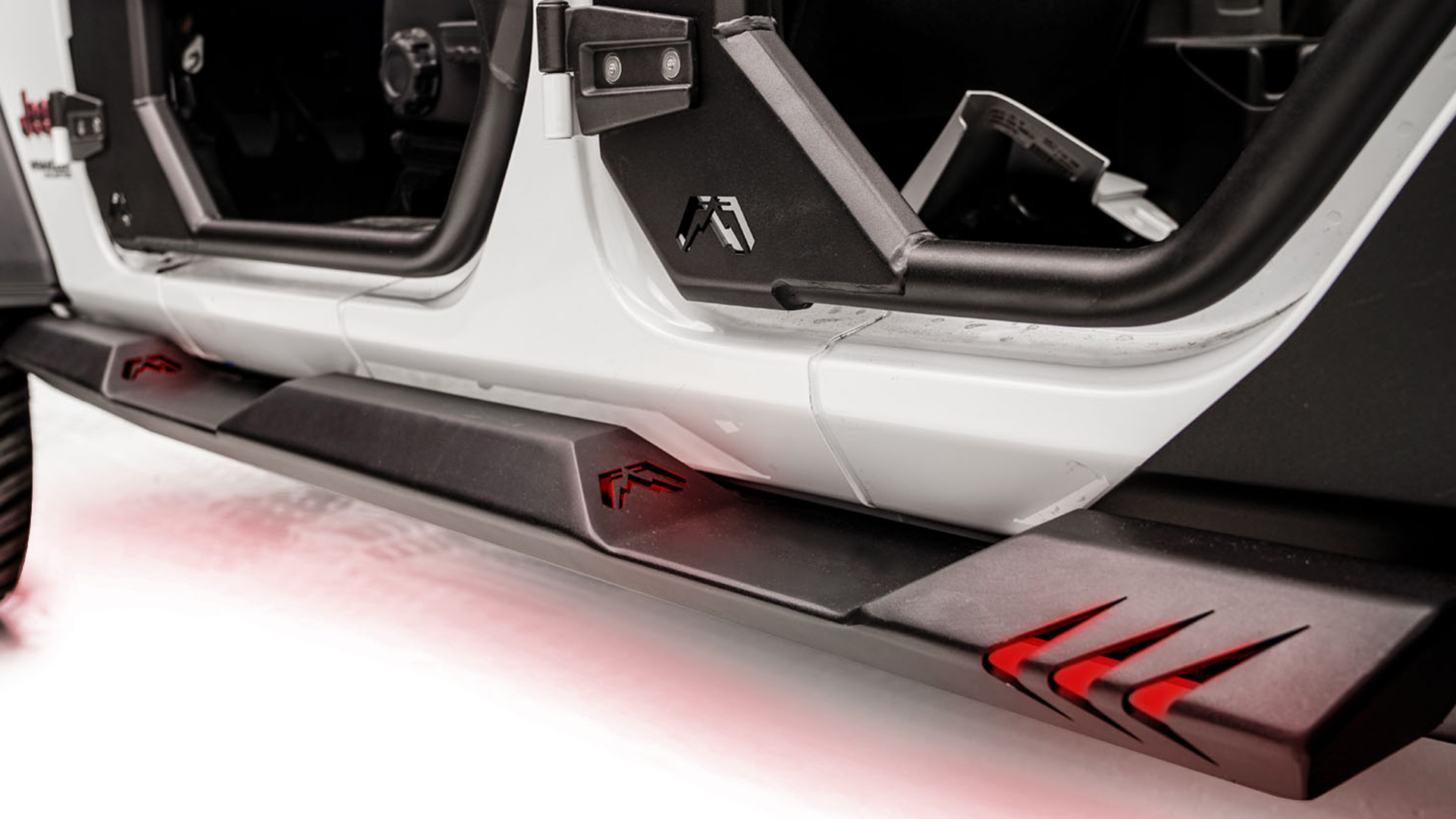 Get your entries in December 6th – 12th for a chance to win a set of rock sliders for a:
All you have to do is fill out the form on this page. No purchase is necessary.
The winner will be announced on both Fab Fours' Facebook & Instagram pages on December 13th!
NOTE:
Be sure that we have a product for your make/ model/ year Jeep before entering.
Check Out More from Fab Fours
Fab Fours was born out of a passion for customizing vehicles and a love of the outdoors.